Voicera Dialer Lite (VDL) is our flagship solution which helps businesses with automated survey, revenue collections, reminder, and appointment.
Built on a powerful cloud telephony platform – Twilio, VDL is more than just a dialer. Integrated with multiple channels, social media integration, CRM Integration, powerful APIs and fully customizable to your needs, VDL is a single dashboard for your agents on campaign management and customer interaction.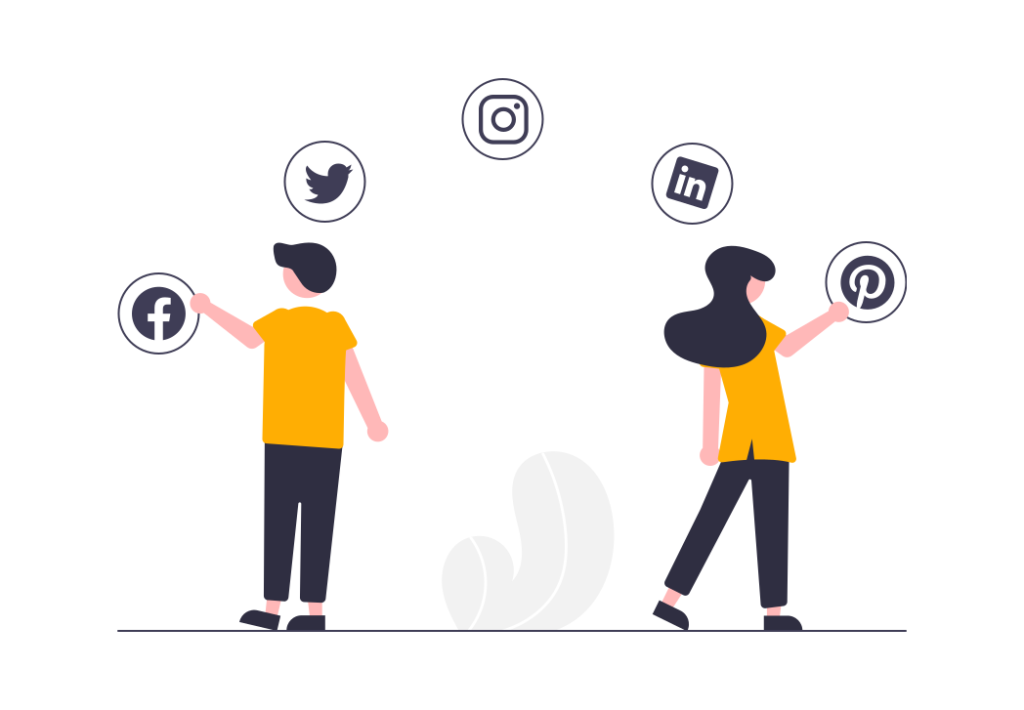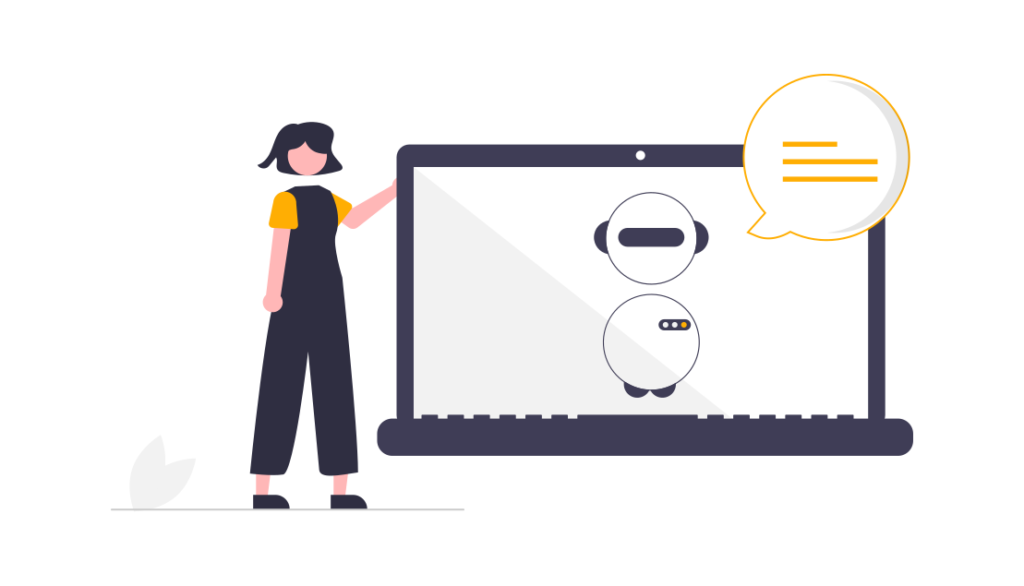 Auto attendant is a futuristic automated phone system built on RingCentral Office that handles calls to your main company number. Use our Auto Attendant solution to welcome callers with a warm custom greeting, ensure all calls are properly answered and routed to provide a better experience for your customers. Route callers to the dial-by-name directory so the caller can reach the appropriate destination, an employee or department. Our solution is fully customizable as per the company needs. Here is what the solution offers but not limited.
We built our speech attendant based on Cloud based speech engines. It automates call routing with easy self-service that enhances customer experience. Callers dial a number and speak the name of the first and last of a person and are automatically transferred to the requested party. The names are verified via enterprise LDAP based active directories and they are verified and disambiguated without the hassle of searching for phone numbers. This allows the callers to be serviced directly by dedicated agents and shows consistency and continuity in customer service.