We improve your 
Customer Experience (CX) 
with the migration of your legacy telephony platforms to the newest
Cloud Telephony Contact Center
We improve your 
Customer Experience (CX) 
with the migration of your legacy telephony platforms to the newest
Cloud Telephony Contact Center
With more than two decades of Contact Center Experience in various technologies and having delivered solutions to world class businesses, we understand the world of contact center and we continue to thrive!
We are Voicera Analytics Private Limited (CloudPro Inc. subsidiary), here to solve customers' toughest businesses engagement challenges by providing the best customer experience service through strategy, consulting, technology, and operations. With our own suite of contact center products and powered by leading technology partners we can provide you with best contact center solutions.

Good Work, Good People, Good Vibe.
Voicera Dialer LiteTM (VDL)
A unique Cloud Telephony Dialer for Businesses.
With VDL you can easily move your businesses communication setup to Cloud Contact Center.
Powered by Twilio Customer Engagement Platform.
With great technical expertise, we are the chosen technology partner to deliver the best Customer Experience.
We are powered by the best Contact Centre Engagement Platform Providers.
Voicera Contact Center as a Service (CCaaS) Expertise
Best in Customer Experience for Contact Center
With Twilio stay ahead of customer expectations with an omnichannel contact center.
Our expertise with Twilio will provide you with best contact center experience

Intelligent Cloud Contact Center and the most reliable Cloud based telephony system (VoIP/SIP) with 99.999% uptime
Integrate / Connect contact center with wide enterprise platforms Salesforce, Zoho, HubSpot, Microsoft Outlook, Dynamics and more.
Our experts can build and help your contact center to connect with various business apps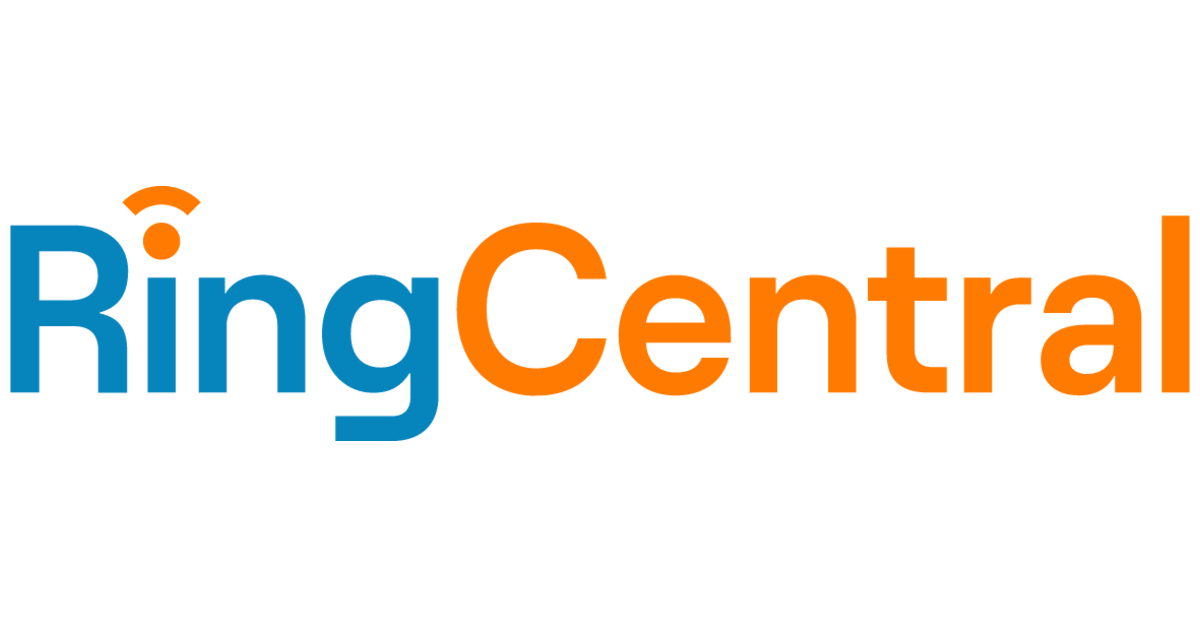 We have built custom application for contact center on RingCentral platform to make inbound and outbound calls
RingCentral provides business with UCaaS (Unified Communications as a Service) and CCaaS (Contact Center as a Service) as both work together.
Intelligent Cloud Contact Center with more Human Experience
With Five9 we have long standing technology partnership in delivering contact center solutions to enterprises by setting up processes such as outbound, inbound calls and integration with businesses tools  

Contact Center for Cloud, On Premise, Unified communications
We understand the world of Avaya with more than two decades of technical work experience you can trust our expertise in building solutions on Avaya platform.
Our Avaya Professional Services are trusted by contact center run by Banks, Insurance and Health care providers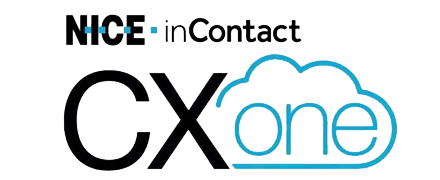 Accurately forecast workloads, monitor performance, and track key performance metrics to deliver extraordinary customer experiences
Worlds Cloud Contact Center Platform with best-in-class Omnichannel Routing, Analytics, Workforce Optimisation, Automation and Artificial Intelligence on an Open Cloud Formation, with a Robust Customer Engagement system in a Single Agent Interface.
Customers close to us who trust us on our
Cloud Telephony Expertise and CX Solutions