High Touch Consultative Services
Contact Center Managers are too busy to follow the latest technology trends and Customer Service Representatives are too busy training for their jobs to track new technologies and tools. Therefore, most organizations rely on vendors who provide high touch consultancy services such as CloudPro. We understand their challenges and provide new and innovative solutions. We offer vendor agnostic approach to solve this problem. Contact center technology stack is dominated by a dozen vendors who provide Interactive Voice Response (IVR), Customer Telephony Interface (CTI), Automatic Call Distribution (ACD), Customer Relationship Management (CRM) and Speech Recognition Systems. We provide customers with a clear path to move into the latest cloud CPaaS technology platforms with recommendations that not only save money but also provide ongoing support that integrate emerging digital channels such as Voicebot, Chatbot and social media platforms: Twitter, WhatsApp, Payment gateways, Facebook Messengers.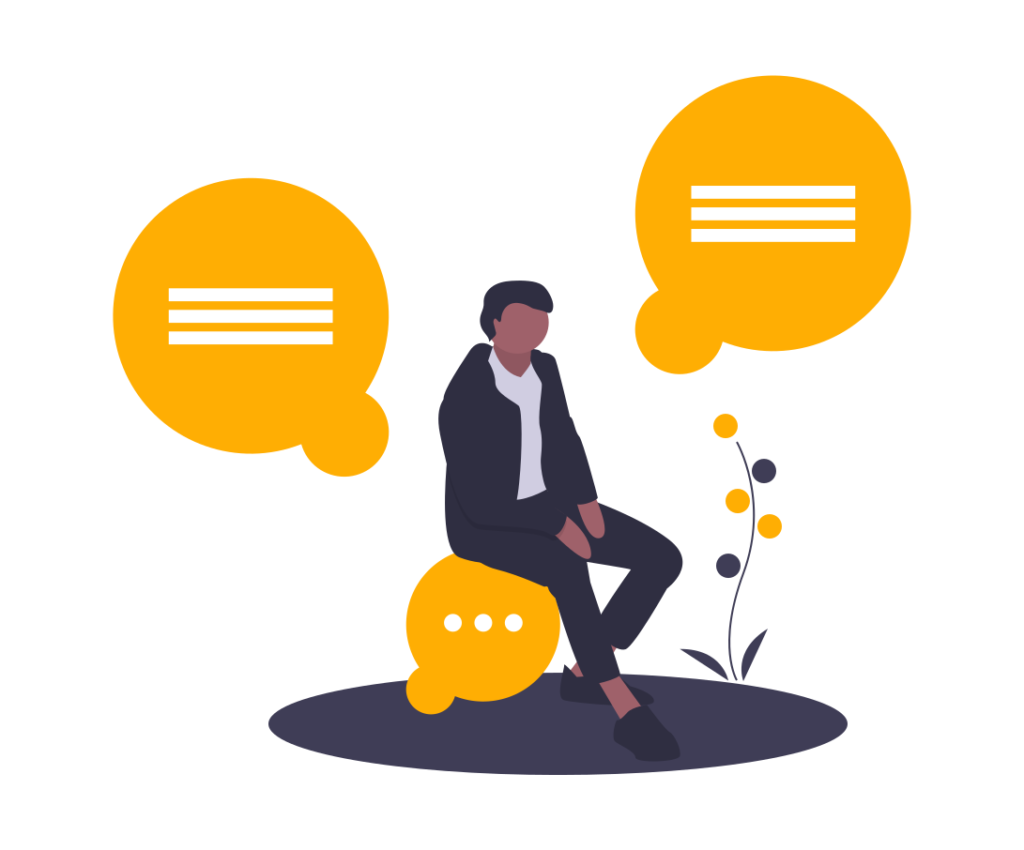 Incident and Problem Management
We provide Voicera framework that support alerting incidents, problems, and restoration to normal service operation level as quickly as possible while providing key root cause analysis of issues. We support SNMP alerts, outbound alerts via SMS/text messages, email alerts and dashboards via Mobile phone applications integration to key support personnel in your organization.
Ongoing Production Patch Management
Comprehensive planning and execution of updates to software to keep you patch management process running efficiently throughout the continuous life cycle. We support your production teams during weekends and non-working hours for seamless migration of your applications to production platform.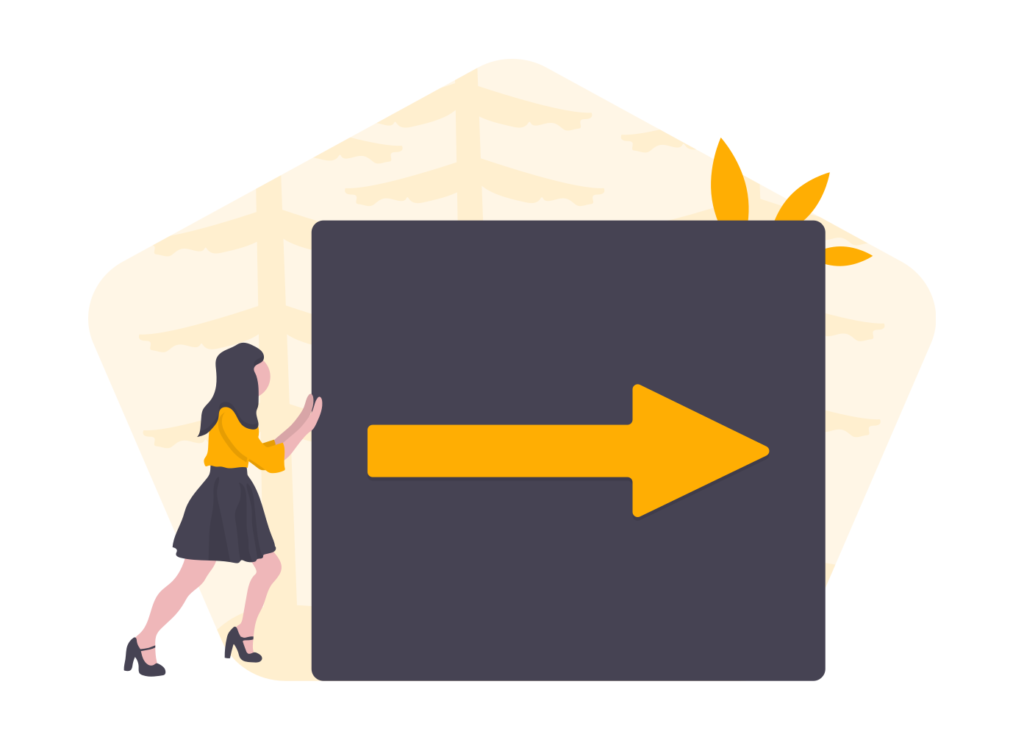 Telephony Denial of Service (TDoS) attacks have become common and are designed to overwhelm your cloud telephony systems including bringing down your contact centers. They are also to penetrate your system to take control your system and capture secure customer data from your enterprise. Therefore, it is critical to have effective solutions that prevent TDoS attacks. TDoS are distinctly different and separate from DDoS attacks.
The first defense against TDoS is to use the Trusted IP Address feature in your peering Session Border Controller (SBC) that sits on the perimeter of your Enterprise-Wide Area Network. This defense enables you to prevent it from attempting to respond to messages from untrusted IP addresses. This defense helps stop TDoS attacks that send packets to your SBC from outside of your established network connections.
In the case of Robocall TDoS attacks the incoming calls are analyzed and when the volume of traffic goes over a threshold setting all subsequent calls are blocked and this stops the TDoS attack.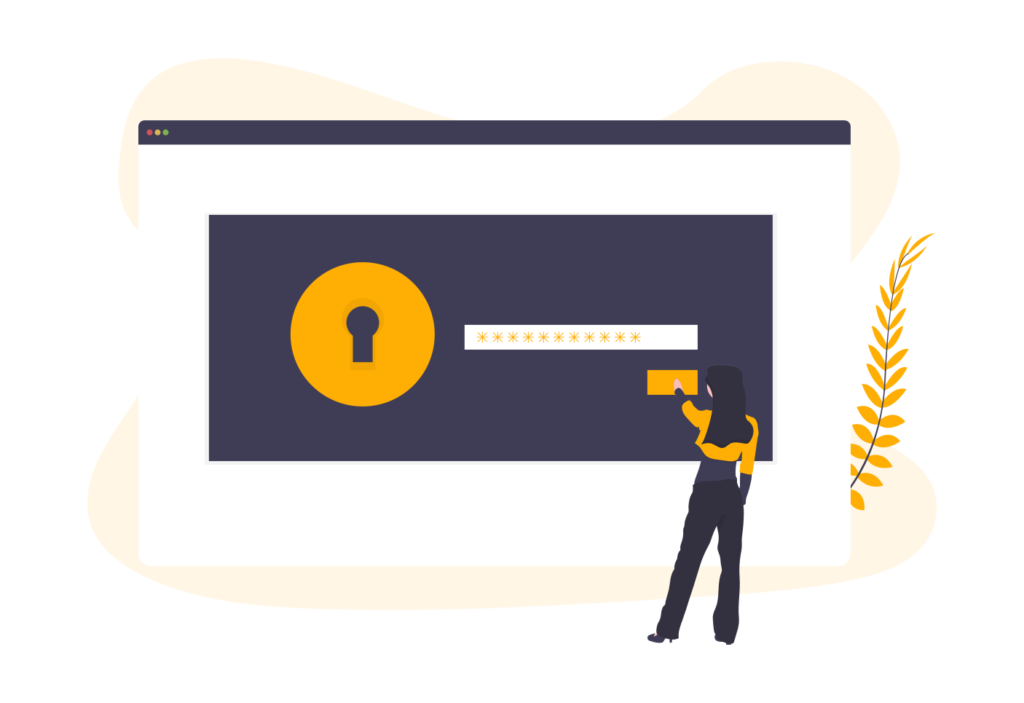 In a centralized attack or robocall pattern, the fraud prevention software scores telephone calls with common attributes, such as calling and called numbers, users, and groups. When the cumulative score for a common grouping breaches a threshold, further calls are blocked or diverted to IVR for a period of time. The attack is ended.
With a distributed attack, fraud prevention software scores call traffic to a destination. When the cumulative score of calls to a given number crosses a threshold, further calls to that destination are diverted to an Interactive Voice Response (IVR) system for screening. The IVR prompts the caller for a response, which the distributed malware cannot provide. The attack is over.
TDoS Prevention Solutions
We offer services from our partner Cloud telephony providers such as Twilio in order to prevent TDoS attacks:
SIP Analytics analyzes call traffic for detection of TDoS attacks, fraud attacks and unwanted robocalls. Once detected, calls can be blocked or diverted.
CAPTCHA gateway is an IVR system that accepts diverted calls and prompts for human interaction.
We offer these services for on-premises voice infrastructure and in the cloud, providing scalability to prevent, identify and defeat incoming TDoS attacks.