Nextiva is the most reliable Cloud based Telephony (VoIP/SIP) system with 99.999% uptime. While others say they are reliable, Nextiva shines when you verify others and Nextiva at down detector dot com portal that tracks all cloud vendors uptime.
With 8 points of presence and carrier-grade data centers, your cloud-based contact center will be humming always and never miss a beat when your customers call you.
The intelligent cloud contact center with seamless connectivity via the Nextiva Business Phone Service supports, customer communication comes together with continuity across voice, email, SMS, webchat, video, and social media.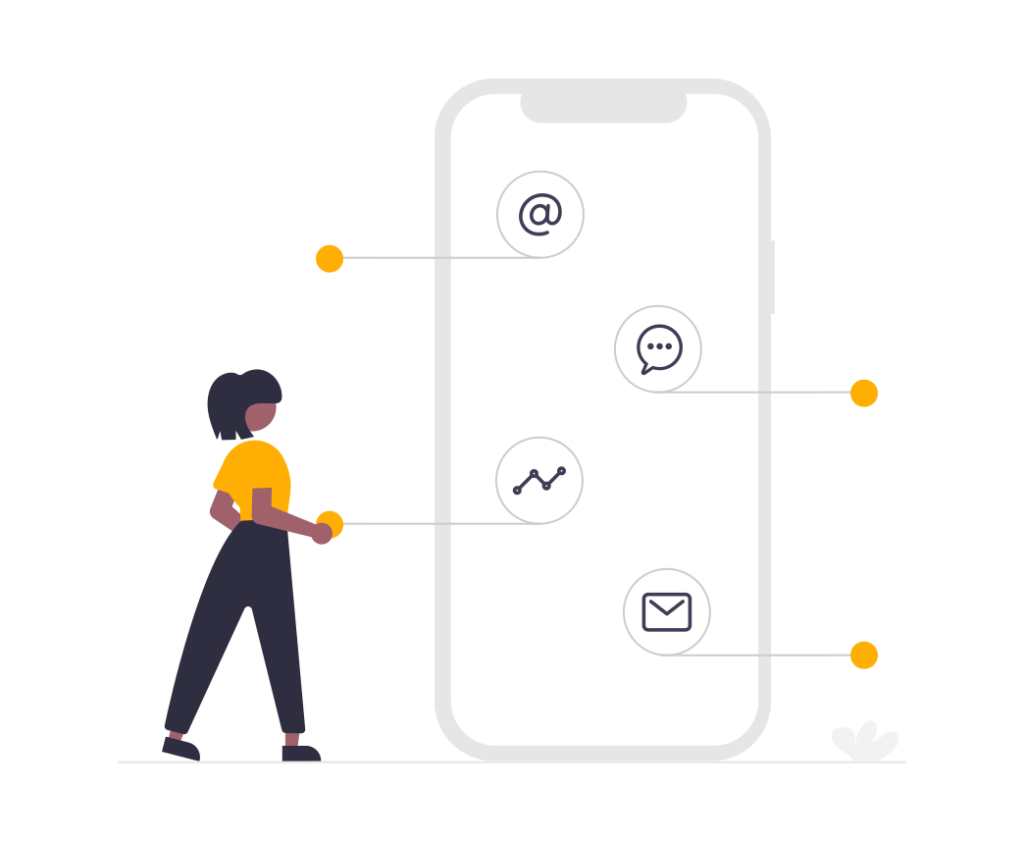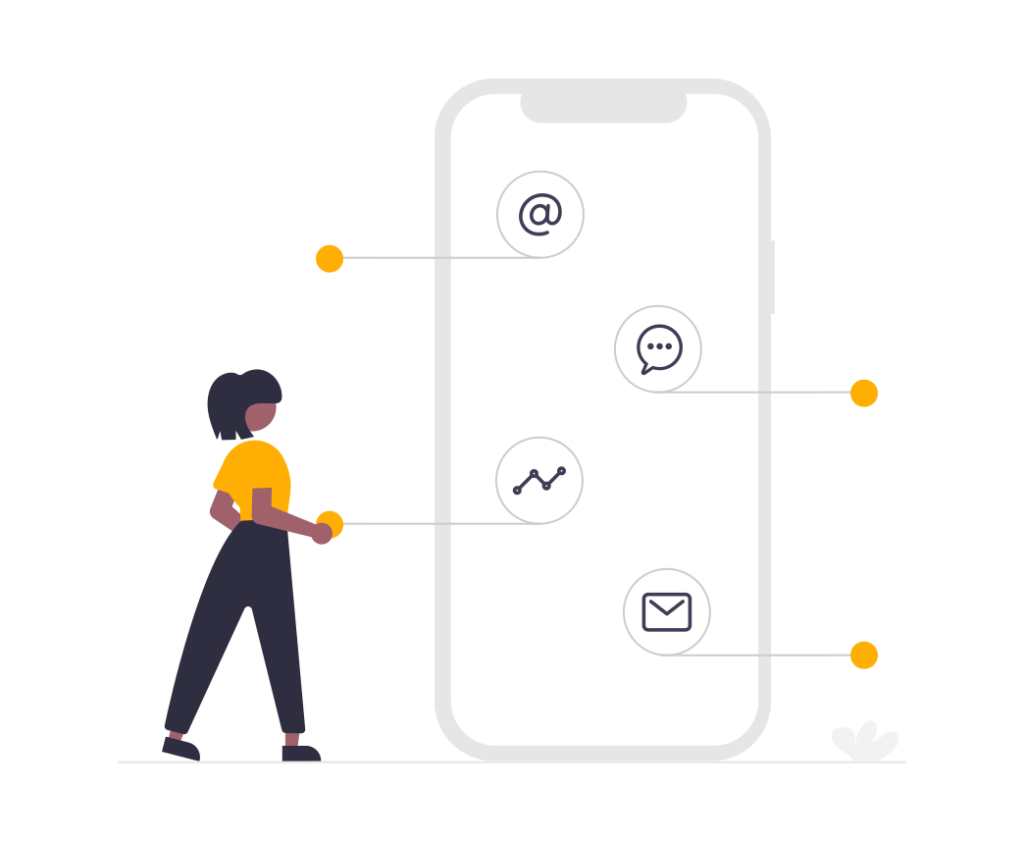 Nextiva integrates with most enterprise platforms including Salesforce, Microsoft Office, ecommerce platform and provides superior Customer Experience. Nextiva telephony platform provides a customer score that alerts you to the current mood of prospects and customers, tracks every interaction and understand customer impact. Automatic Conversation Analysis using Natural Language Processing helps you understand customers, interpret their needs, and act smart. Recommendations and built-in platform Automation supports intelligent suggestions during the conversation and send automatic personalized messages at the right time.