Computer Telephony Integration [CTI]
Computer telephony integration (CTI) is essential to deliver an excellent customer experience, by allowing contact center agents to providing quick access to customer history and improves productivity and efficiency by automating agent desktop interactions.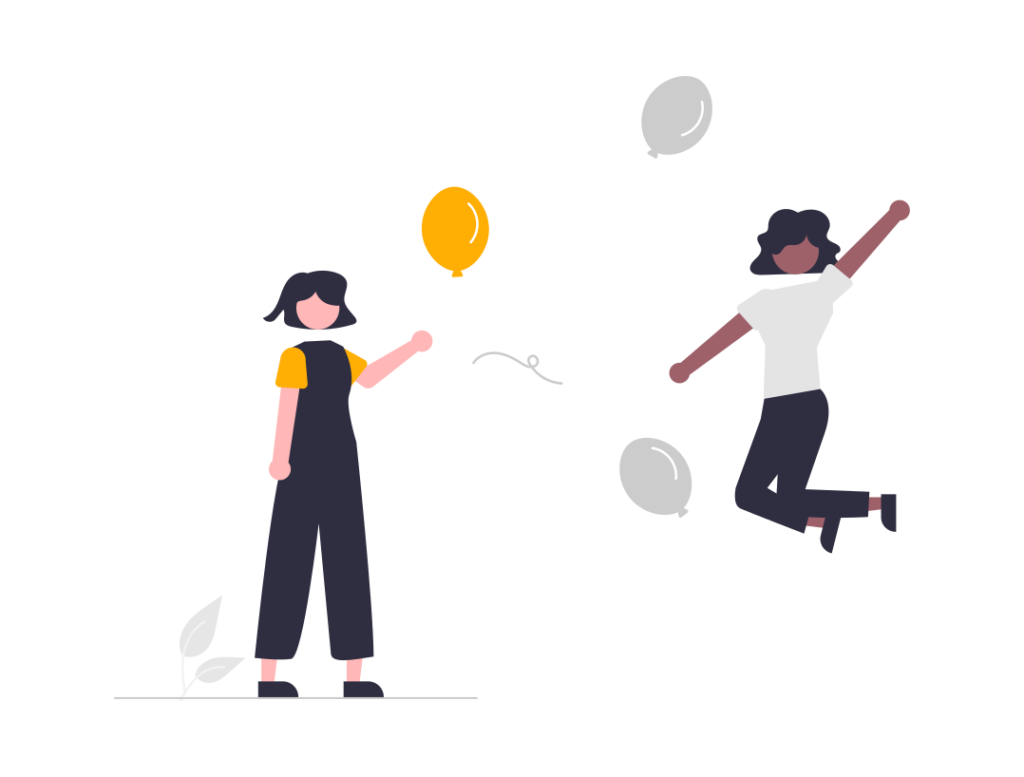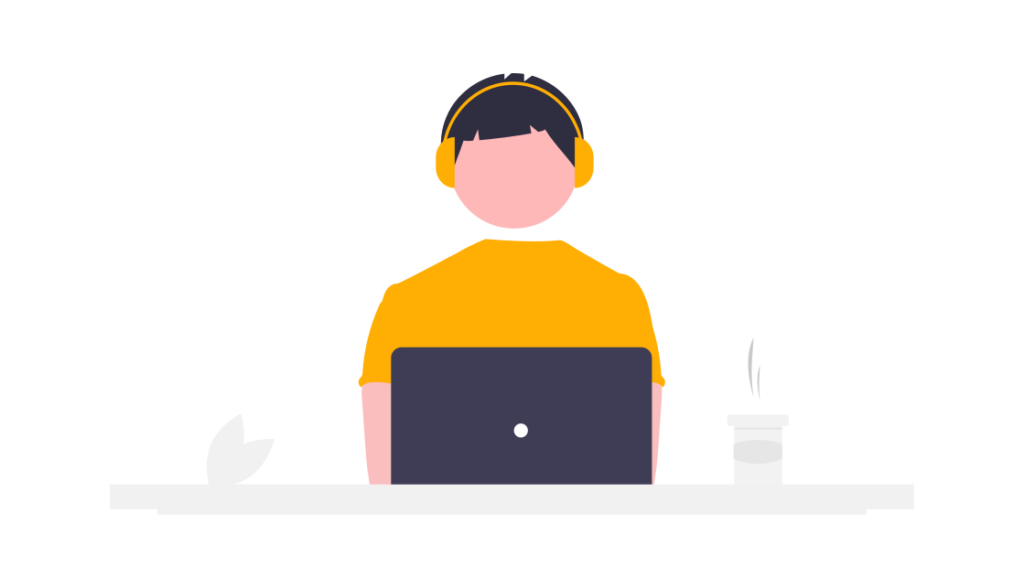 Interactive Voice Response [IVR]
Our IVR implementation services have evolved to include very sophisticated inbound and outbound speech applications that integrate traditional DTMF and Speech applications with latest Cloud based CPaaS platforms such as Twilio, RingCentral, Nextiva, Five9 and Nice InContact.We have built in integration with CRM platforms such as Salesforce, Microsoft CRM and ServiceNow. Our applications are designed to support Customer Interactions (CX) and mobile devices for cost effective solutions that benefit the businesses we serve.
Our team has extensive experience in the design and implementation of custom speech grammars and self-service applications for the Avaya Voice Portal (AVP), Twilio and other CPaaS customers. ASR Speech recognition engines we have deployed for various CX interactions include Nuance ASR, Google DialogFlow, Amazon Alexa, DeepGram AI ASR and IBM Watson.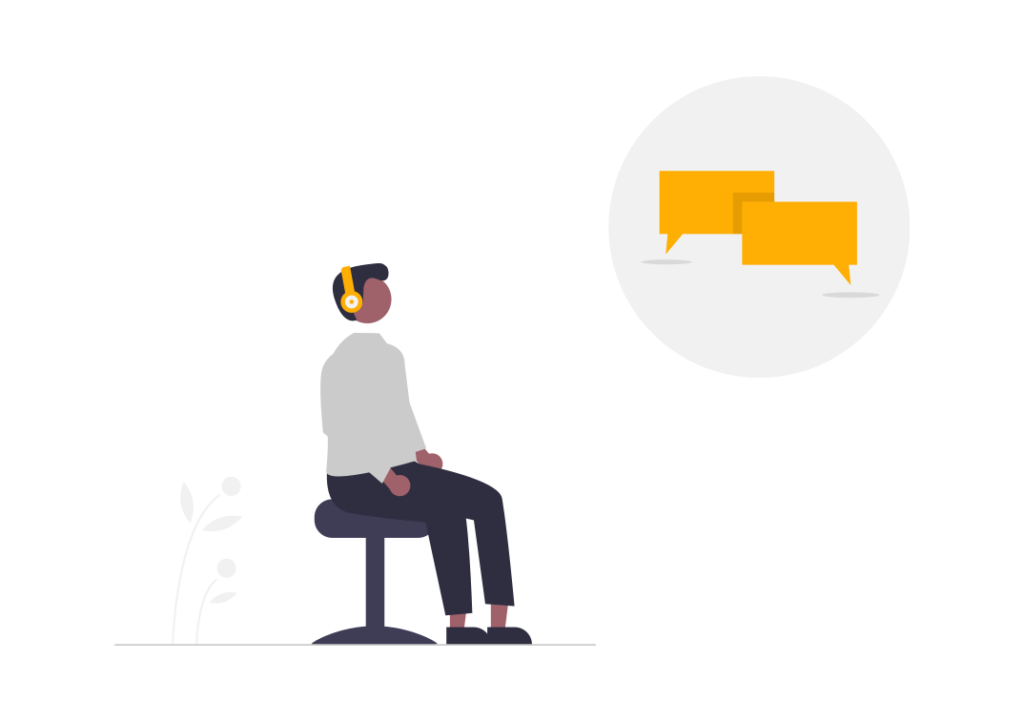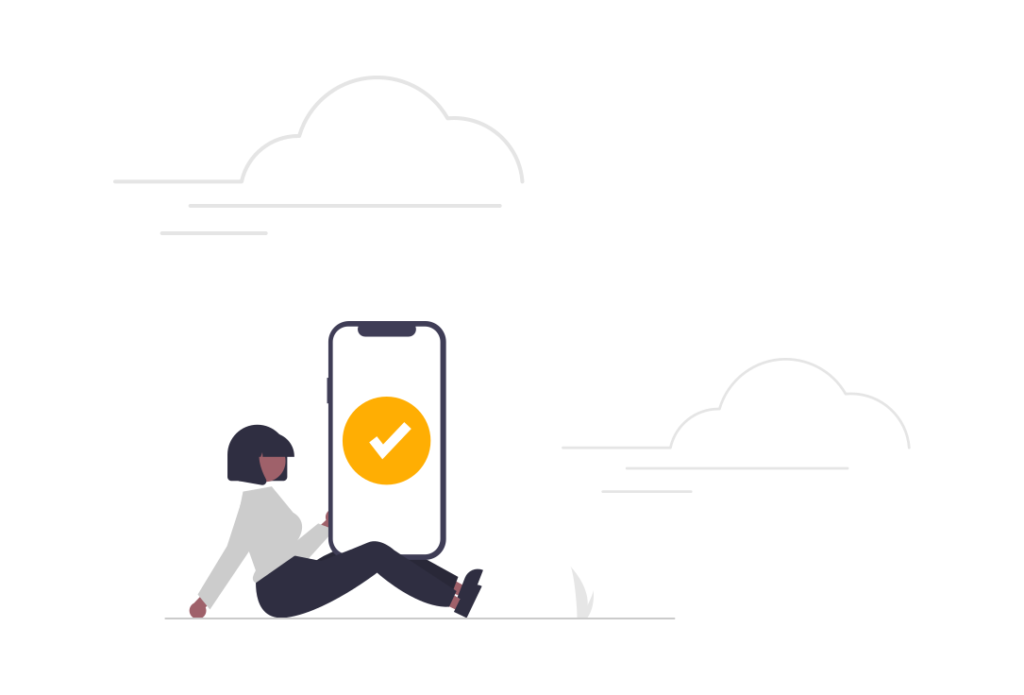 Integration is the key to create an awesome solution and make life easier. Having expertise in integrating with multiple cloud services, we have delivered customized solution on various features integrated with cloud services like transcription, text detection, image detection, speech analysis and voicemail.
Call Recordings and Speech Analytics
Businesses need to analyze the problem areas in the processes and improve the quality of services. To provide high quality customer service, we leverage our expertise in call recording and sentiment analysis solution in helping businesses retain customers and grow their business.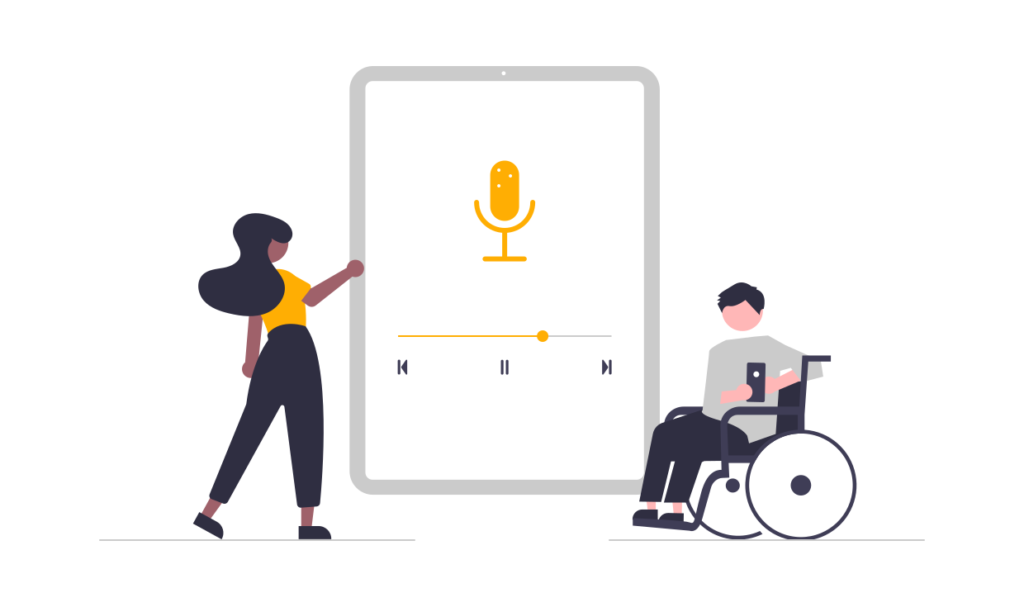 Efficient workforce management is directly proportional to organization's success. We provide services for different WFM solutions and their integration with contact centers to maximize the engagement, forecast the load in future and plan the staffing requirements and many different metrics accordingly. WFM plays a vital role for 24X7 helpdesk executive support and comes hand-to-hand during the downtime windows for switching to alternative channel of communication and coordination to maintain round the clock support coverage. WFM supports multiple skills to make contact centers acceptable for global outreach and support scalability. Security is utmost priority, hence WFM integrated solutions provide support for PCI, PII (Personally Identifiable Information), HIPPA compliance.
Our quality monitoring includes all aspect of contact center operations including customer engagement time, resolution rate of incidents and issues, satisfaction rate survey, real time call recording and barging, using advance machine learning tools to analyze transcription of recorded calls and coming up with enhanced business prospects while maintaining all industry standard compliances and many more.