Business Strategy Analysis
We provide Business Strategy Analysis that supports a thorough discovery and understanding of your business strategy and challenges. We deploy various tools and discovery methodologies that establish an understanding of your company's vision, strategic initiatives, and objectives. After a detailed discovery and collaboration with your executive team produce a clear path and proposal that support your short term and long-term objectives and key performance indexes assigned to each of your business unit.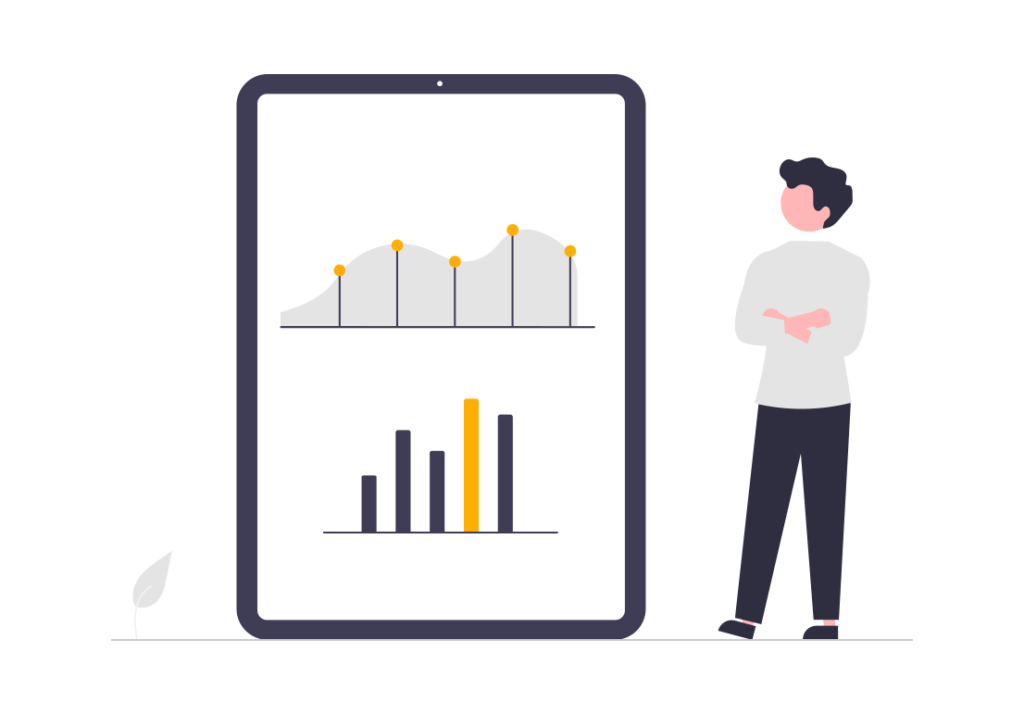 Business and Technology Review
With the advent of omnipresent digital world, reviews are everywhere, and everyone reading them is vitally important to your business.
Many smaller and mid-sized companies do not give testing much attention even though it is essential for delivering a strong product. Just like it is important to have tests in place, it also matters how we run these tests. We believe in automating monotonous testing effort which increases overall software development efficiency. With years of experience in automation test scripting and quality assurance of web and mobile applications, we have provided companies with a streamlined release cycle with built-in automation testing.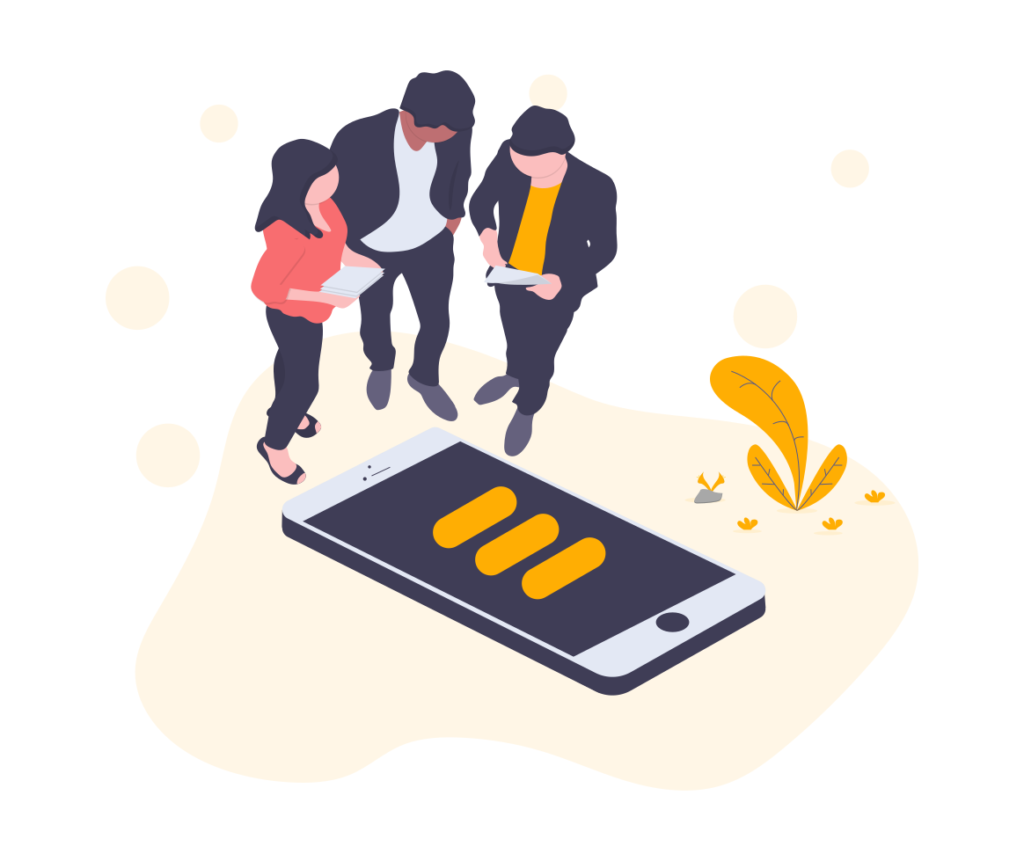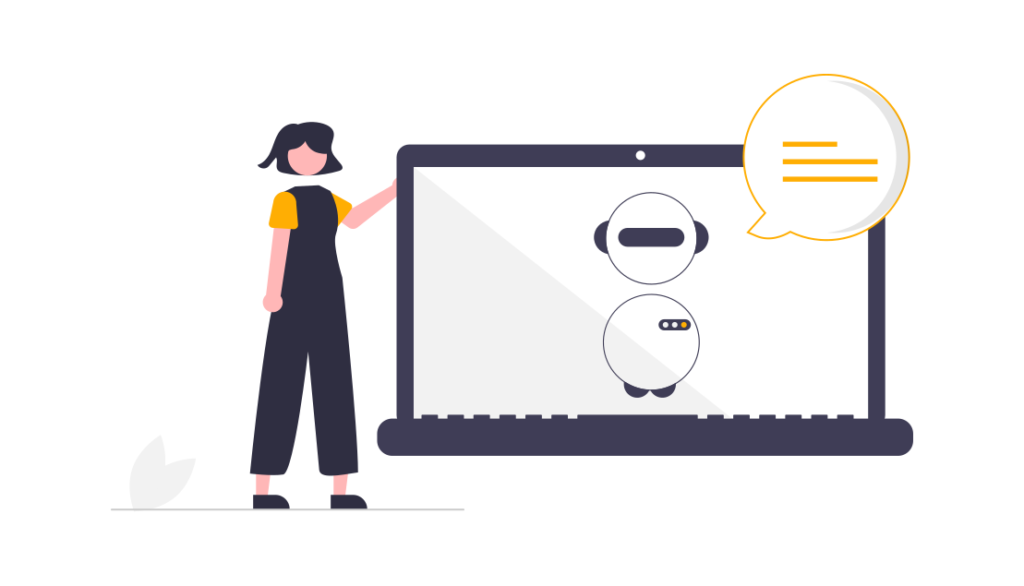 Robotic Process Automation
Modern customers are accustomed to quick responses and effective solutions. RPA is technology that can automate business processes that are rules-based, structured and repetitive, and we at Voicera Analytics with a pool of certified RPA developers (Automation Anywhere and UiPath) committed to help the customers and businesses to automate essential processes and tasks that are typically carried out by employees with a minimal investment and deliver the customer needs by verifying the data across multiple systems
Security Threat Awareness
There are enough incidents to prove that even slightest of negligence in software development methodologies can be a potential threat and it can lead to greater loss. We have expertise to secure by removing all the vulnerabilities and bad coding practices though rigorous steps of scanning by multiple tools (Open source and proprietary like Veracode, SonarQube etc.) and ethical hacking.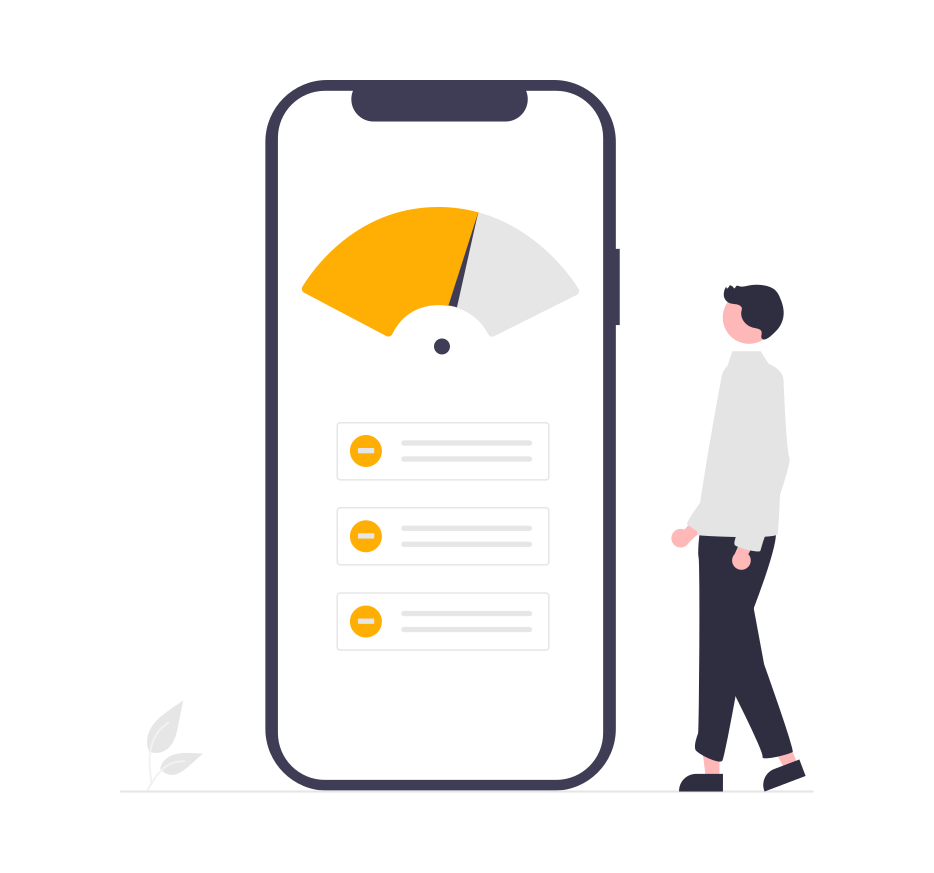 We at Voicera Analytics help customers modeling, measurement, and evaluation of performance aspects of computing and communication systems for a balanced and complete view of the entire Performance Evaluation profession. By Defining new performance evaluation tools, including measurement and monitoring tools as well as modeling and analytic techniques. We help the customers Introduce new application areas where performance evaluation tools can play an important role and creative new uses for performance evaluation tools.
Process is the glue which puts all the available resources and logistics to use effectively in a direction to achieve a goal. We have proven strategies to make an existing process better or install a new process for maximized outcomes. Whether it is tracking old changes in application, forecasting new changes, better communication, removing redundancy, streamlining the action items, and managing interdependent activities for a project, all of these can be achieved by process optimization.